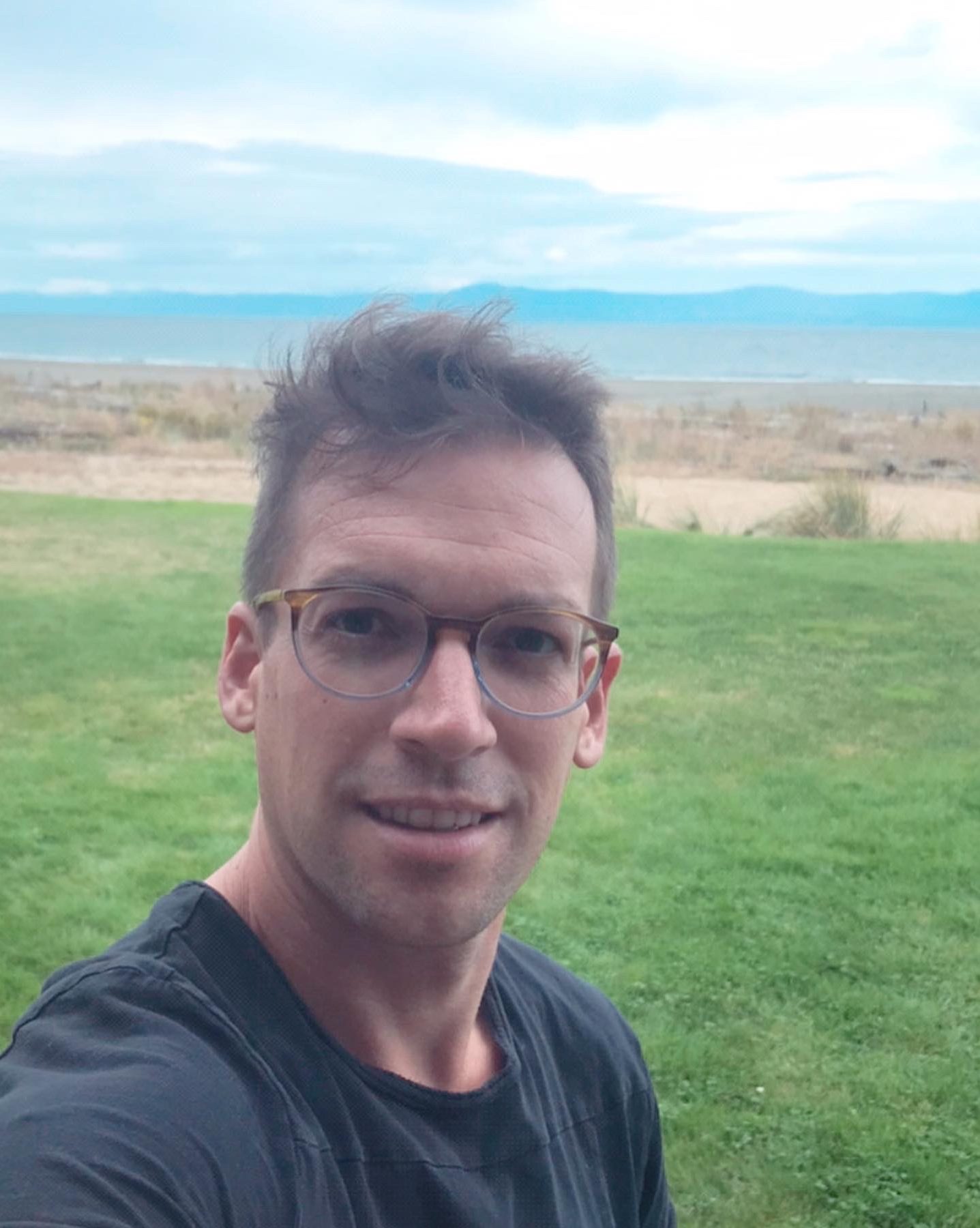 Oh hey
. I am Saleem.
I've been making stuff online since the days of dial-up and Photoshop 4.0 and before CSS.
22 years ago I started as a <web designer> and turned PHP developer – and most recently – Growth and paid acquisition at high-growth B2B SaaS. TL;DR Spreadsheet.
Currently, my focus is on Next In Line, which offers local business tools to help businesses during COVID-19: pre-screening questionnaires, customer logs for contract tracing, and wait list management tools.